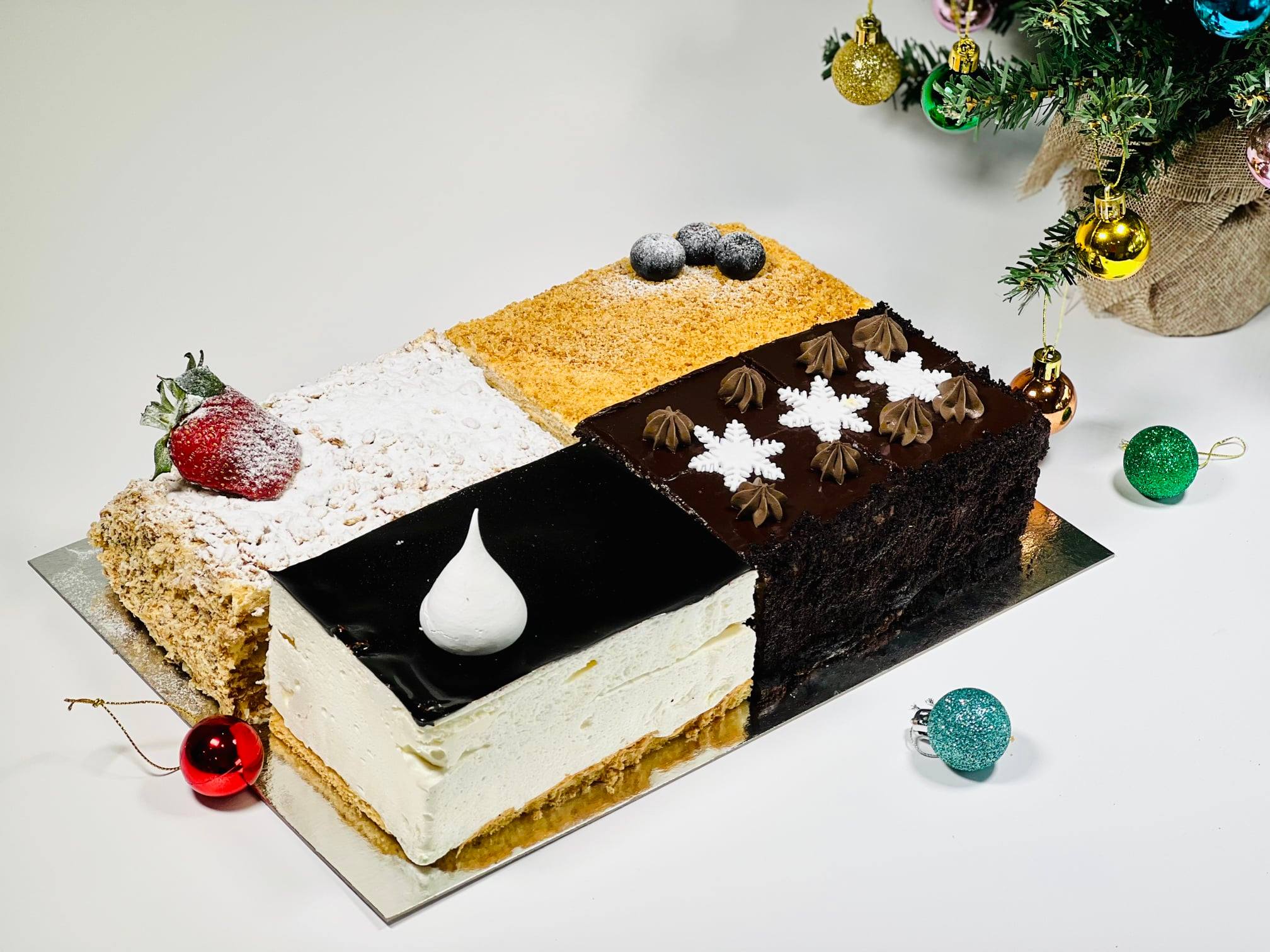 Original
For the price of the classical (original) cakes, please see my "Classical cakes" page. The prices are for large cakes that serve approx 18-20 people. Some cakes can be made in smaller sizes (8-10 servings), please inquire for more details. Dairy-free, gluten-free, egg-free and vegan options are available, please add $5 for each.
Cupcakes
Cupcakes cost starts from $5.00 each. Minimum order is dozen cupcakes.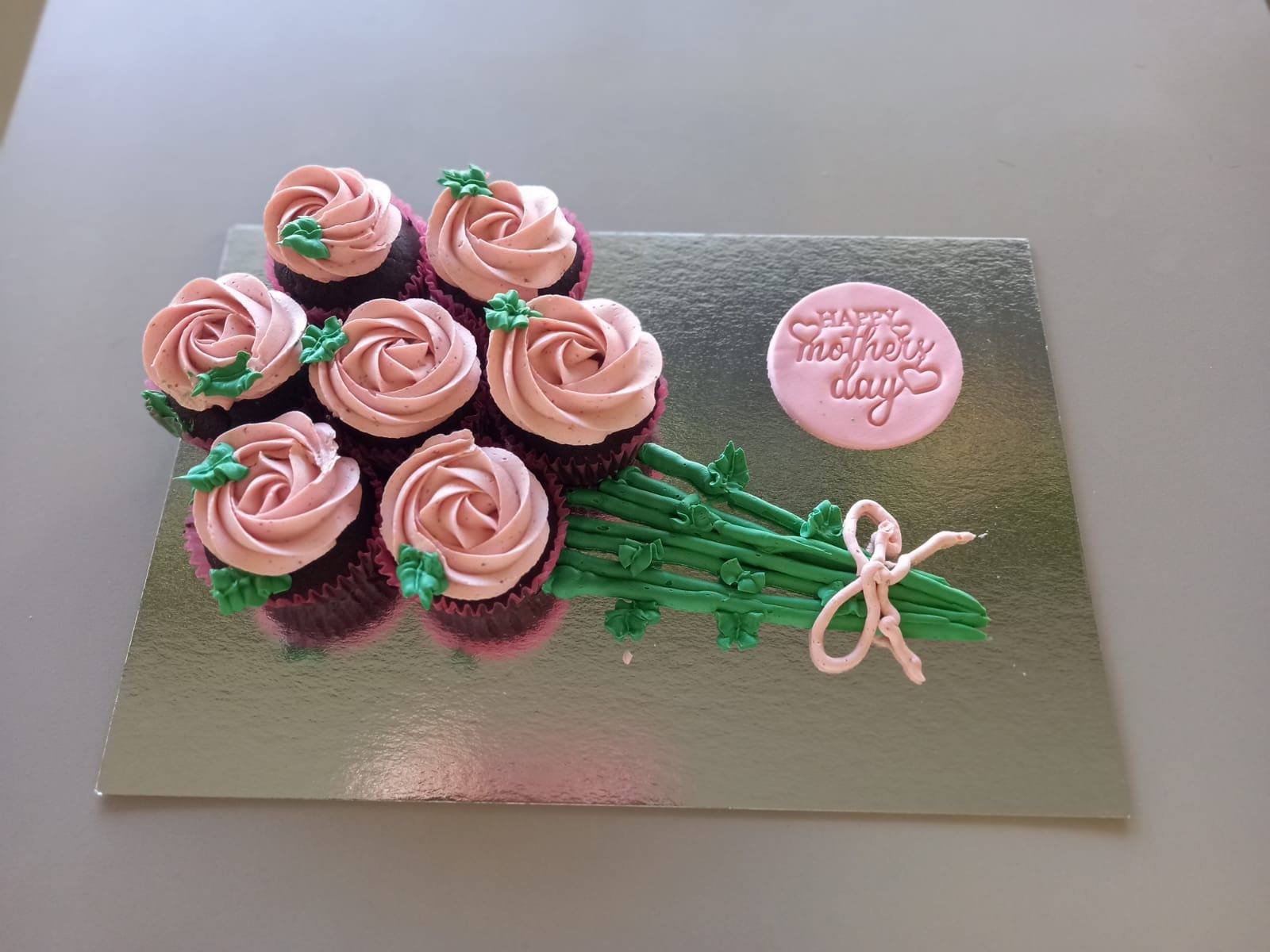 Edible prints
Printing is now available. You can order your images printed on edible paper to put on your homemade cakes or order a cake from me. The cost is $20. 
Themed
The price of your cake is determined by the amount of time and effort put in to it, ingredients, and urgency of your order regardless of the size.
One-tier sized cake serves 16-20 people and the price starts at $80. The price depends on the type of icing too:
Buttercream icing
Fondant icing
Velvet chocolate coating
Wedding cakes are sized differently to birthday cake sizes and largely depend on the design. Two tier starts from $150 and a three tier starts from $300.
Any 3D cakes need to be quoted directly from us.